DIAMOND GLITTER™ WIDE FORMAT ROLLS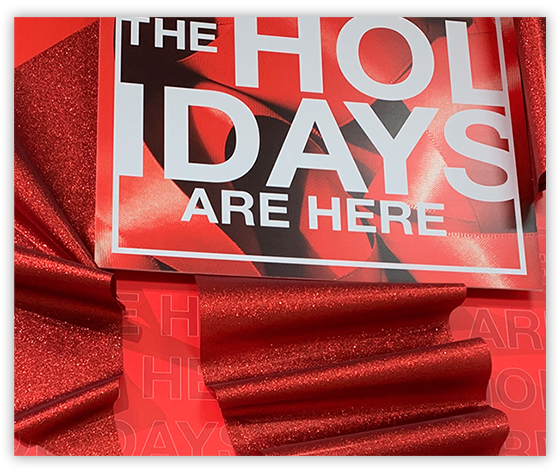 Diamond Glitter™ Wide Format is the "go-to" solution for attention-getting signage and display projects. Compatible with most digital and screen flat-bed presses, as well as roll to roll printers using conventional inkjet, latex and solvent based inks. Make your next sign or display project shine!
Diamond Glitter™ for Wide Format is all sparkle and no mess. With its unique manufacturing processes, Diamond Glitter™ is a non-shedding product compatible with virtually all post press applications. Bring the bling to any wide format project.
STORE SIGNS & DISPLAYS
POSTERS & BANNERS
WALL COVERINGS
OUTDOOR SIGNAGE
COMPLETE CUSTOMIZATION
Choose from a variety of base materials
Customize your shine by choosing your color and glitter flake size
Select format and finish for your project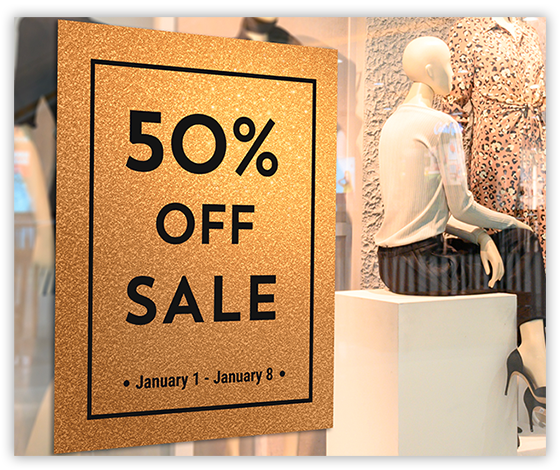 BRING THE BLING TO ANY WIDE FORMAT PROJECT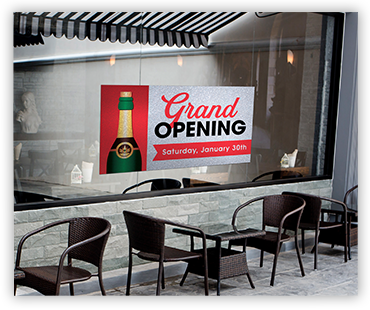 Diamond Print Glitter™ Banner Bling (Outdoor)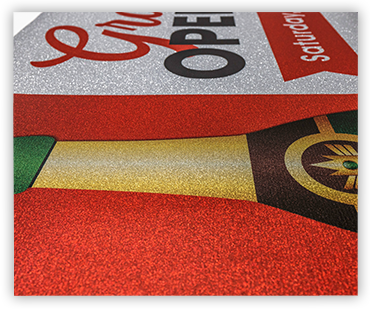 Diamond Print Glitter™ Banner Bling (Outdoor)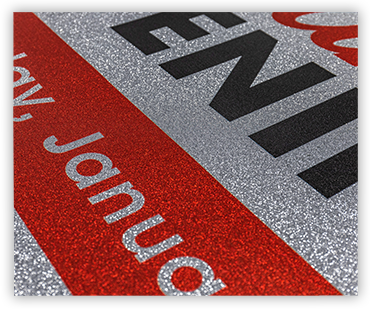 Diamond Print Glitter™ Banner Bling (Outdoor)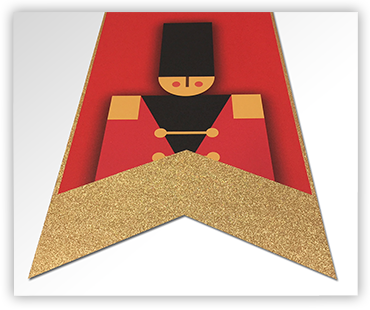 Diamond Print Glitter™ Banner Bling (Indoor)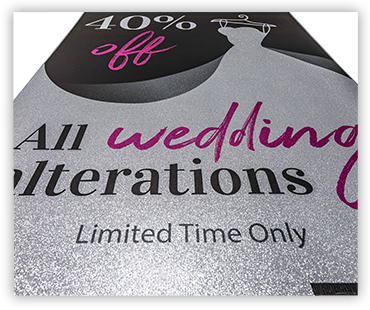 Diamond Print Glitter™ Banner Bling (Outdoor)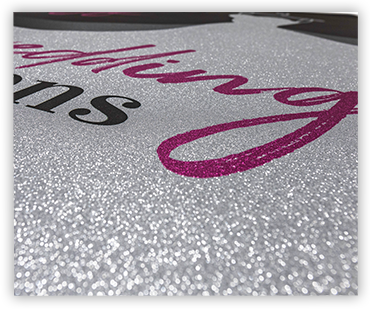 Diamond Print Glitter™ Banner Bling (Outdoor)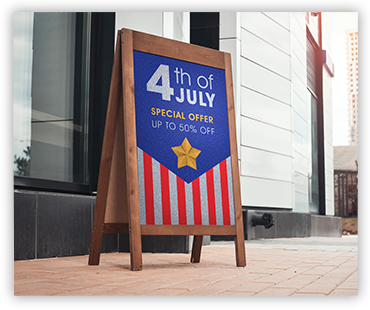 Diamond Print Glitter™ Banner Bling (Outdoor)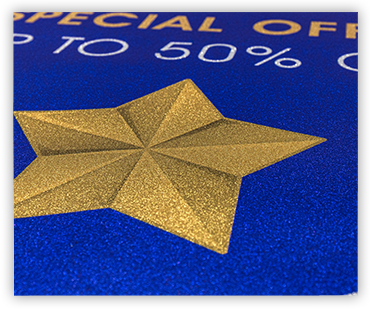 Diamond Print Glitter™ Banner Bling (Outdoor)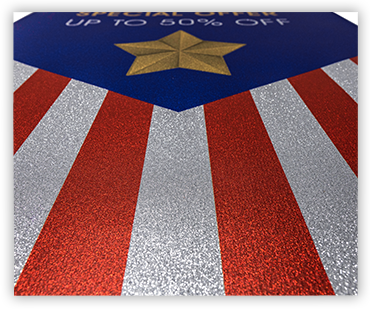 Diamond Print Glitter™ Banner Bling (Outdoor)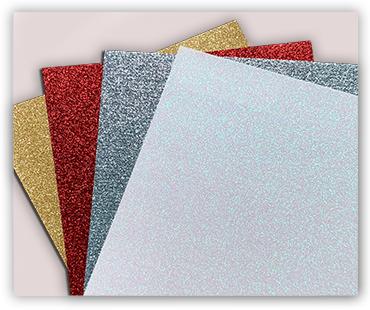 Diamond Print Glitter™ Wide Format Swatches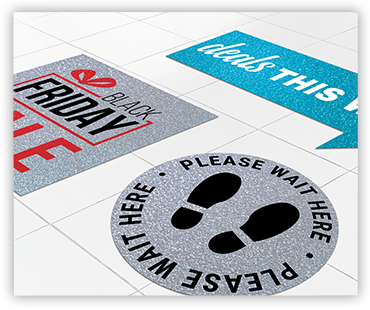 Diamond Print Glitter™ Floor Bling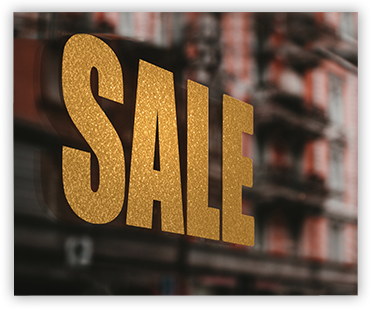 Diamond Print Glitter™ Cling Bling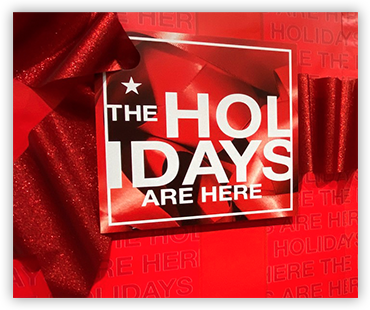 Wide Format Diamond Glitter™ Retail Display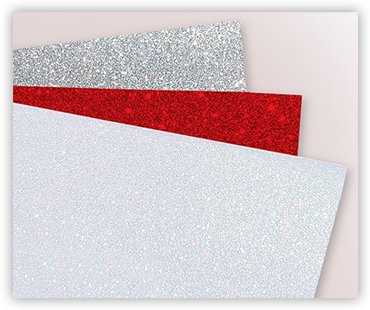 Wide Format Diamond Glitter™ Swatches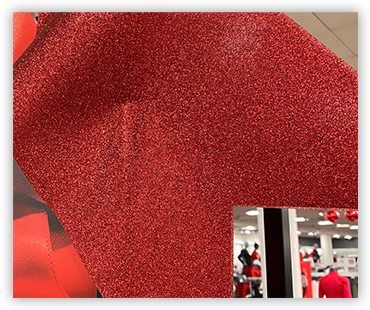 Wide Format Diamond Glitter™ Retail Display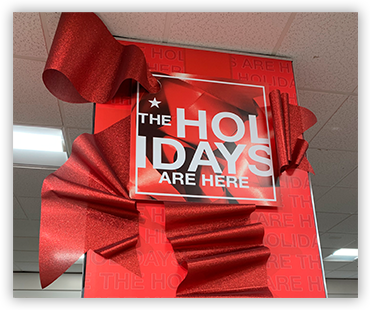 Wide Format Diamond Glitter™ Retail Display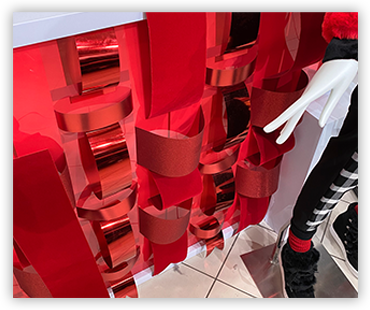 Wide Format Diamond Glitter™ Retail Display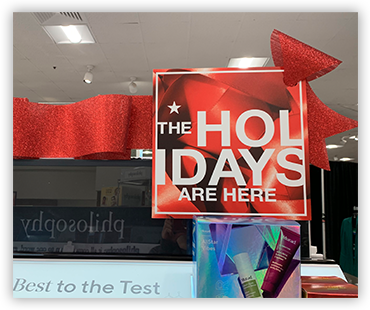 Wide Format Diamond Glitter™ Retail Display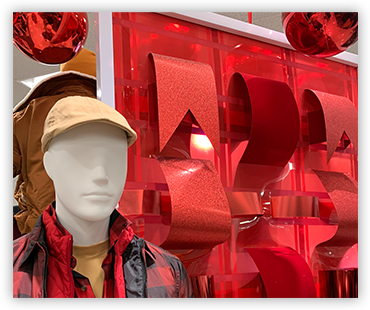 Wide Format Diamond Glitter™ Retail Display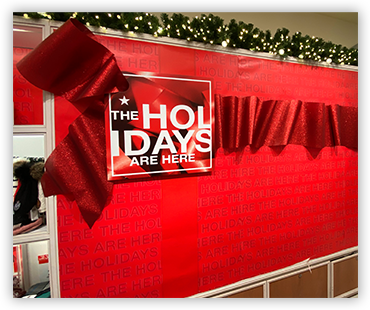 Wide Format Diamond Glitter™ Retail Display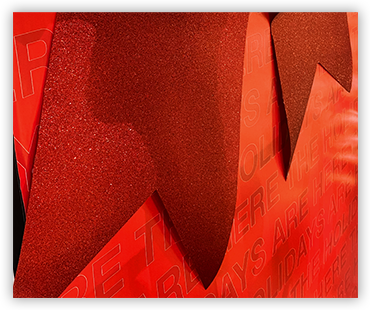 Wide Format Diamond Glitter™ Retail Display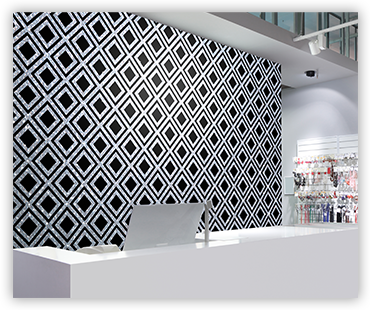 Wide Format Diamond Glitter™ Wallpaper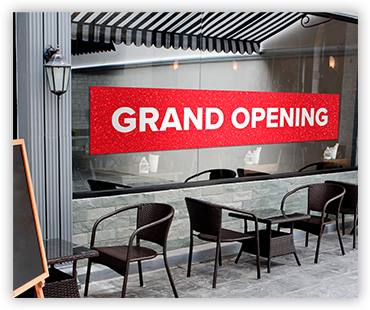 Wide Format Diamond Glitter™ Banner Sign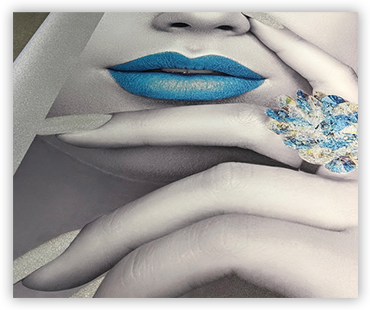 Wide Format Diamond Glitter™ Print