ABOUT HARMONY PAPER COMPANY
With 20+ years of experience creating unique and revolutionary products, Harmony Paper Company and its executives are bringing new technology to the commercial printing and packaging market. From our Harmony Hues range of twin-wire, vat dyed, text and cover weight papers to an extensive offering of pearlescent and specialty coated papers, Harmony Paper Company has focused its efforts on producing high-quality papers with low MOQ's that bring value and differentiation to the market.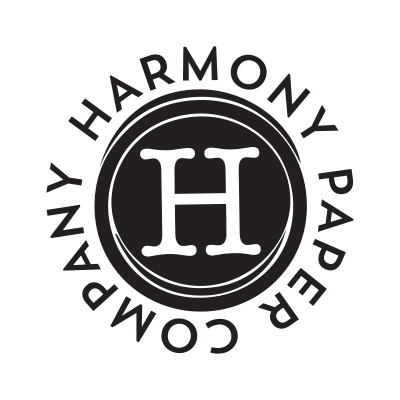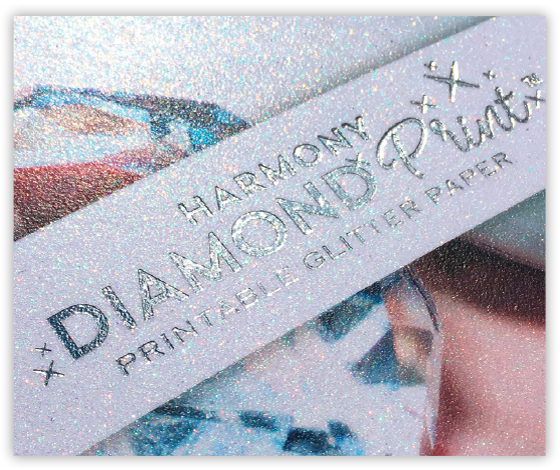 Our shining achievement, literally, is the new Diamond Print Glitter Indigo Series. An extension of our Diamond Print Glitter Offset and Wide Format papers, the Indigo Series achieved 3 Star performance ratings across the board in every category for HP Indigo Certification. With photo grade print quality, 100% ink adhesion, zero glitter shedding, zero cracking or splitting on folds, and a brilliant shine, Diamond Print Glitter Indigo adds an unparalleled, luxurious look to any print, allowing businesses to create eye-catching, gorgeous products. From product packaging to labels, signage, displays, photo prints, invitations, gift bags, tags and much more, Diamond Print Glitter Indigo is sure to mesmerize everyone who gazes upon it.