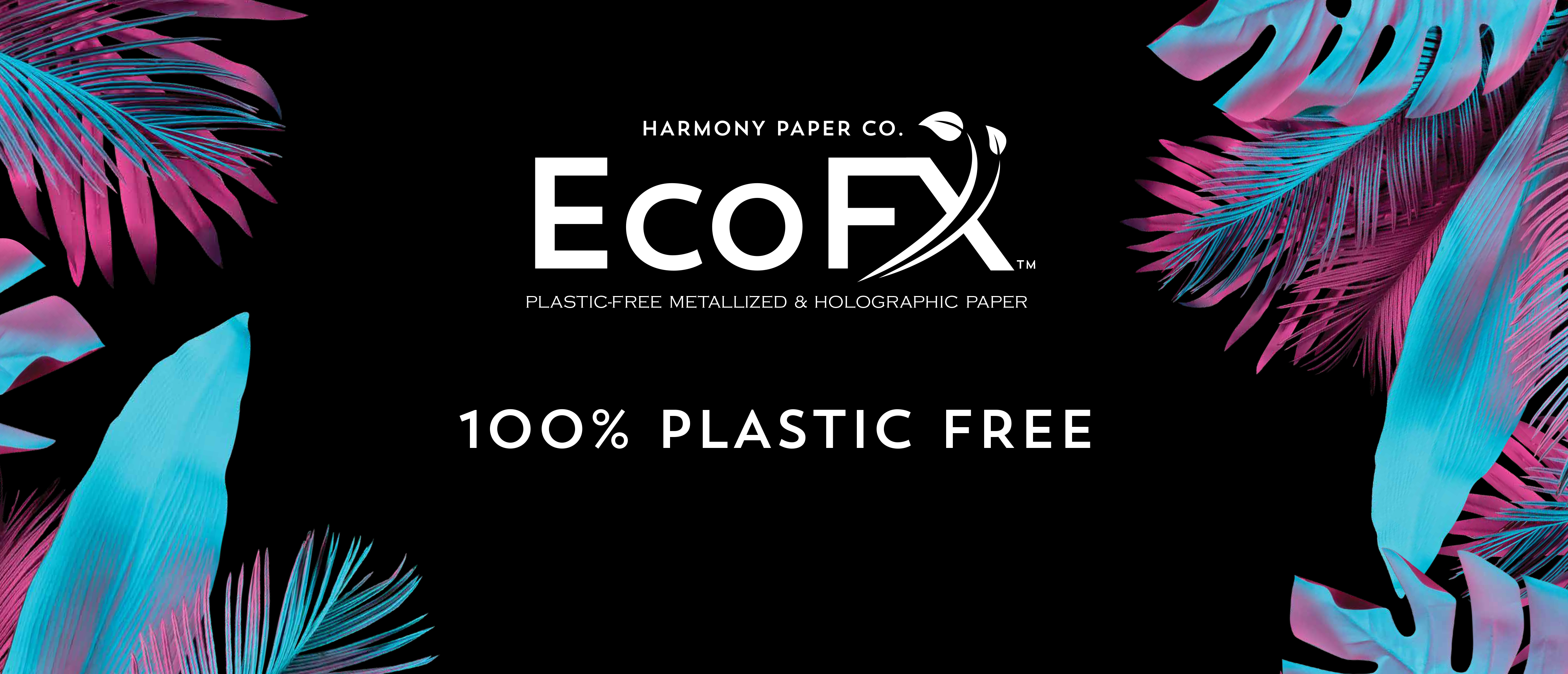 LOSE THE PLASTIC, NOT THE SHINE!
The EcoFX™ line of plastic-free, recyclable products is a sustainable,
environmentally friendly alternative to plastic-based metallized PET, commonly referred to as Mylar.
Packaging & Folding Cartons • Signage • Gift Wrap • Labels • Notebook Covers • & more!
SUSTAINABLE, YET VERSATILE
Tailor your base substrate to your project
Select the perfect base substrate for labels, box wraps, folding cartons, signs, displays & more
Ranges from 50# text to 30pt (and thicker) board
Recyclable Glitter paper options available
Broad print compatibility
Options for Offset (sheet-fed), Flexo, Gravure, Indigo
Apply varnishes and other special treatments
Spot Holography, Anti-conterfeit, and EcoFX™ Bling recyclable glitter papers available!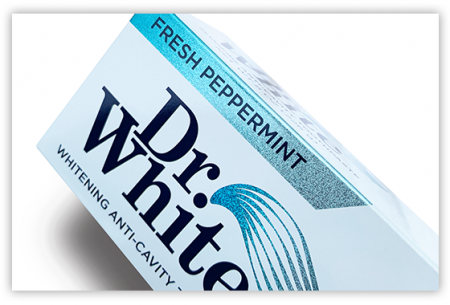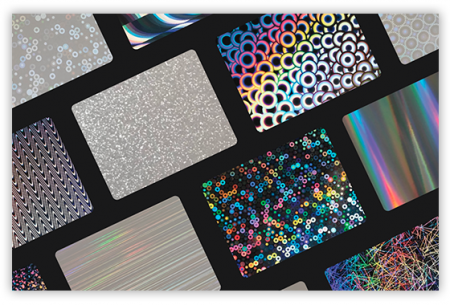 Choose from our stock patterns, or customize your own!
Holographics available in several colors:
Silver Holography
White Holography
Silver + Rainbow Holography
White + Rainbow Holography
EcoFX™ Bling recyclable glitter papers
Bring new dimension to your packaging with dozens of stock embossing patterns, or customize your own!
EcoFX™ embosses without cracking and is compatible with a variety of textured varnishes for strikingly tactile finished products.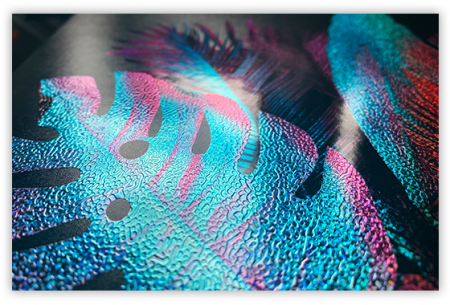 also available in Super flex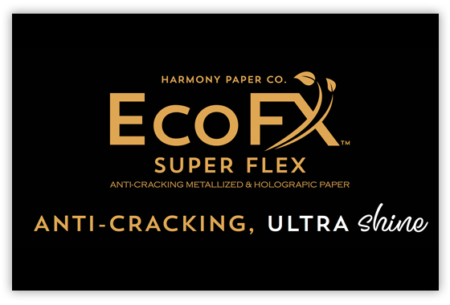 EcoFX™ Super Flex anti-cracking metallized and holographic papers are ideal for preventing cracking on:
• Active hinge points
• Bags & packaging with cross grain fold lines
• Thick packaging requiring 20pt boards or thicker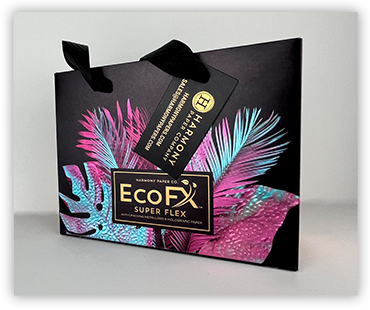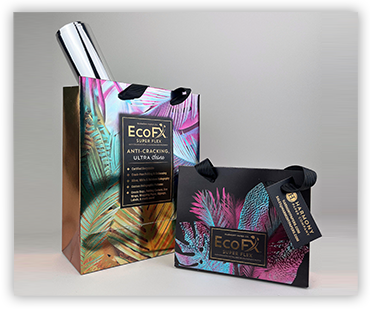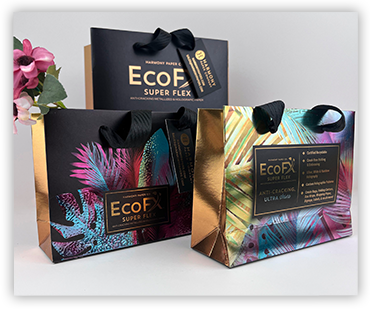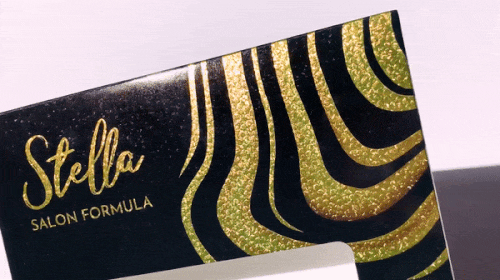 EcoFX™ Bling Silver Diamond carton with custom embossing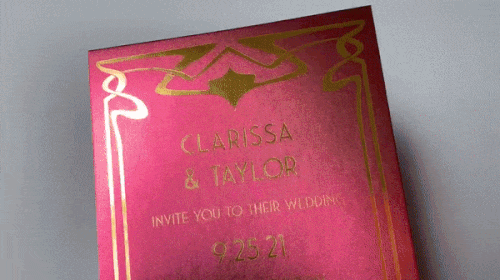 EcoFX™ Gloss Silver invitation with backlight varnish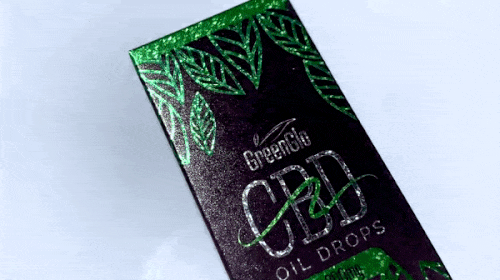 EcoFX™ Bling Silver Diamond Carton with backlight varnish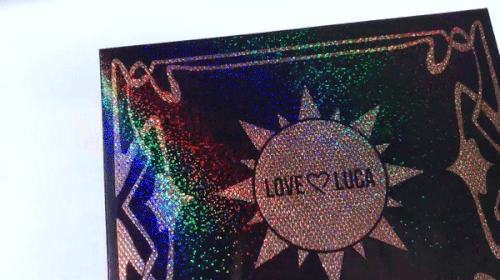 EcoFX™ Bling Rainbow Glitter carton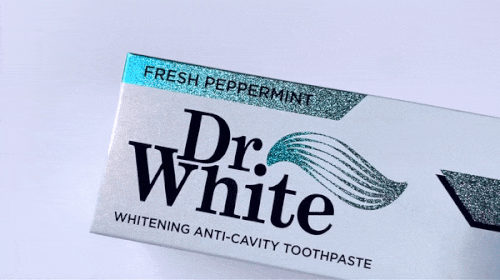 EcoFX™ Bling Silver Pearl carton with white opaque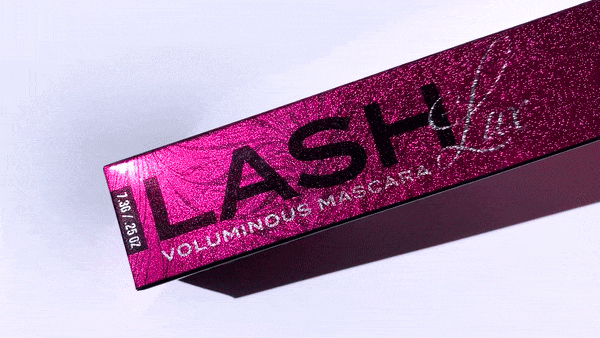 EcoFX™ Bling Silver Pearl carton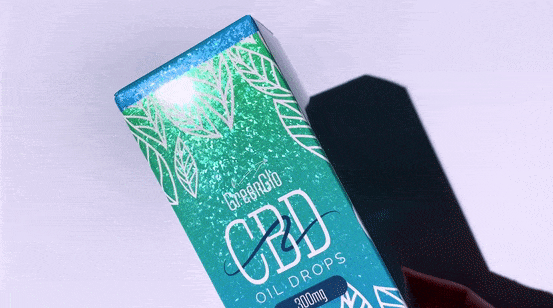 EcoFX™ Bling White Diamond carton with white opaque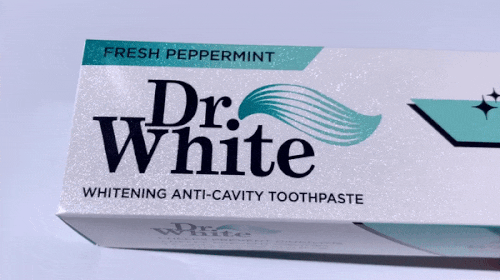 EcoFX™ Bling White Pearl carton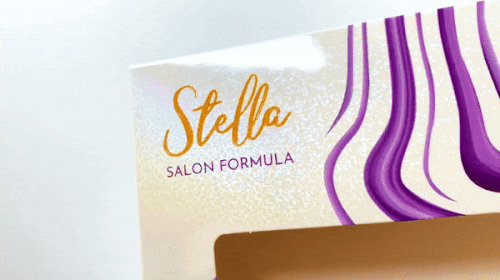 EcoFX™ Bling White Rainbow carton with white opaque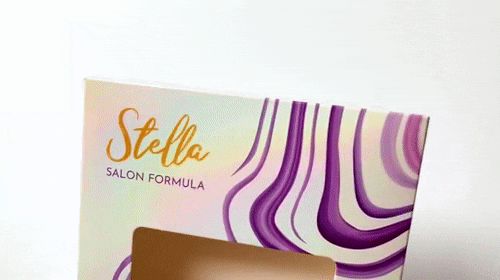 EcoFX™ White Rainbow carton with white opaque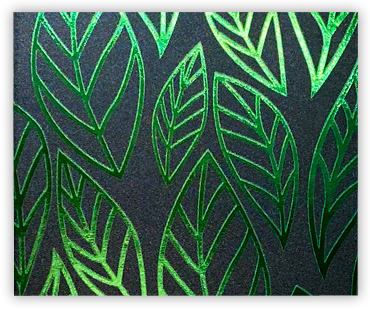 EcoFX™ Gloss Silver carton with
backlight varnish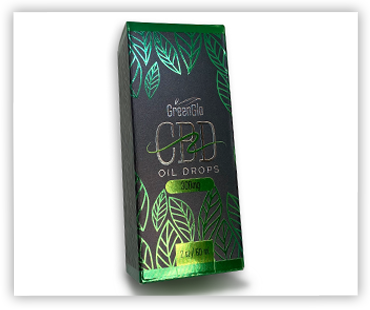 EcoFX™ Gloss Silver carton with
backlight varnish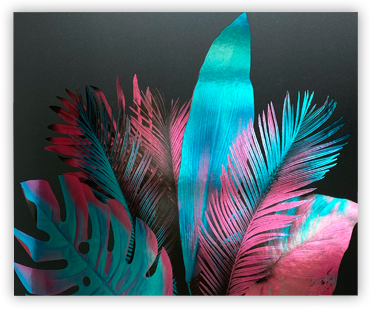 EcoFX™ Gloss Silver print with
backlight varnish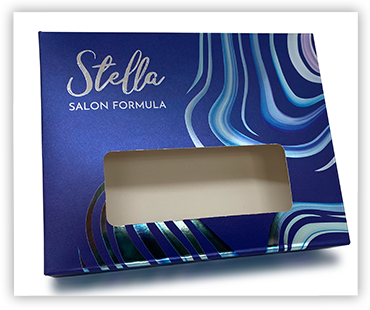 EcoFX™ Gloss Silver carton with
backlight varnish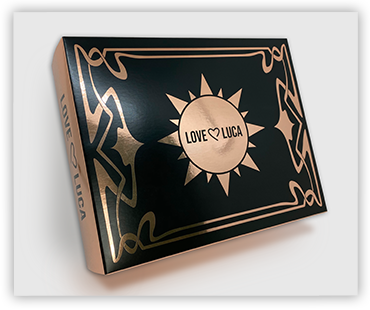 EcoFX™ Gloss Silver carton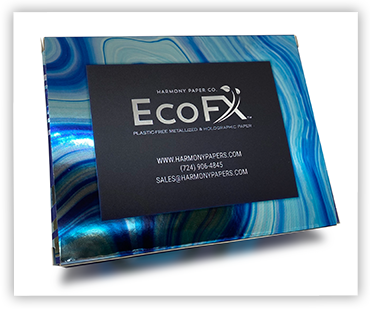 EcoFX™ Gloss Silver carton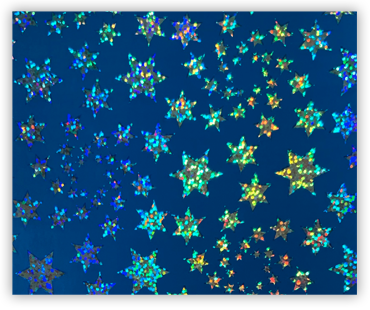 EcoFX™ Bling Rainbow Glitter
wrapping paper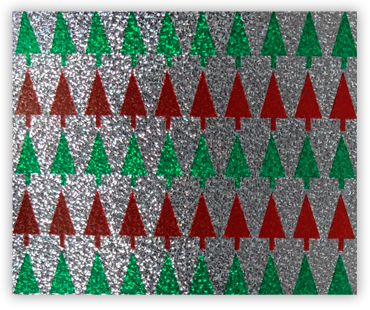 EcoFX™ Bling Silver Diamond
wrapping paper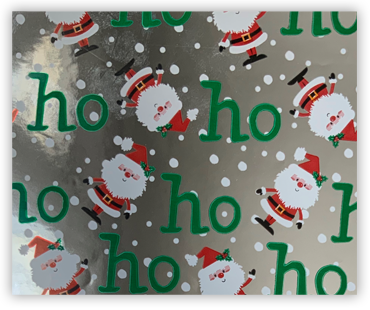 EcoFX™ Silver Gloss
wrapping paper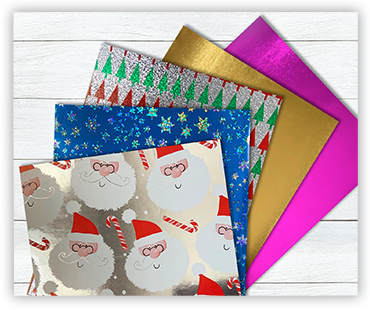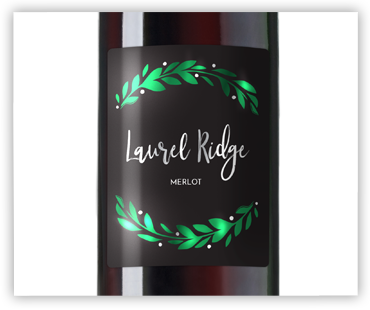 EcoFX™ Gloss Silver label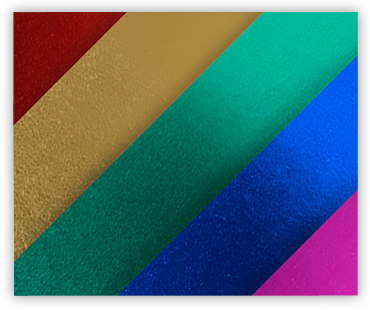 EcoFX™ Gloss Silver color
swatches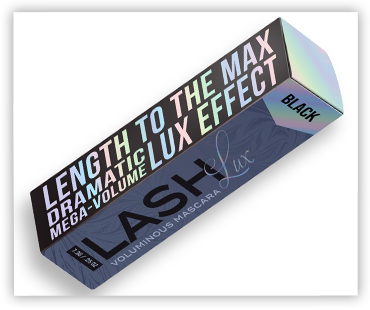 EcoFX™ Shimless Rainbow
Silver carton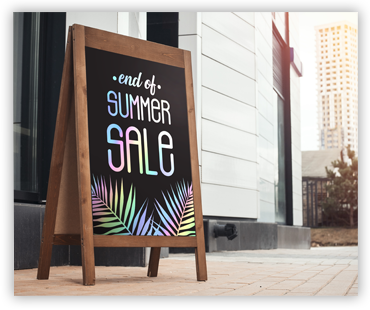 EcoFX™ Shimless Rainbow Silver sign
on recyclable water barrier board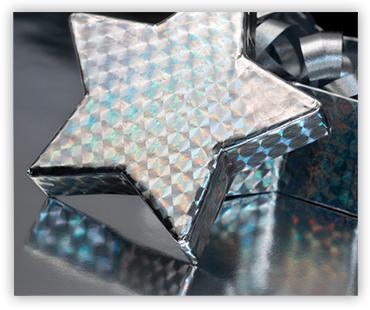 EcoFX™ Custom Holographic Pattern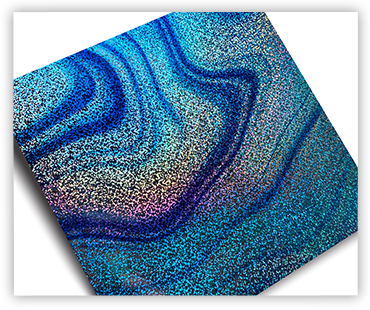 EcoFX™ Bling Rainbow Glitter print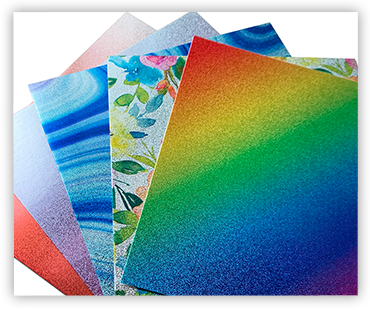 EcoFX™ Bling Silver Pearl prints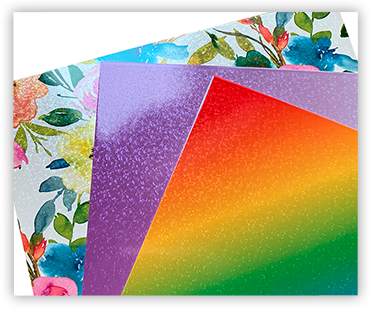 EcoFX™ Bling White Diamond prints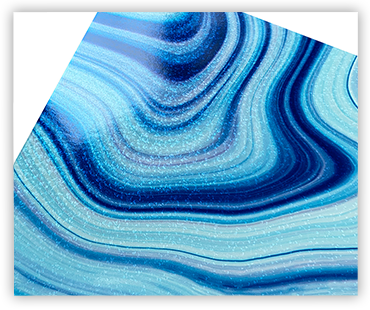 EcoFX™ Bling White Diamond print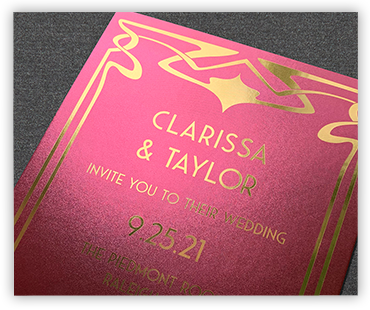 EcoFX™ Gloss Silver invitation
with backlight varnish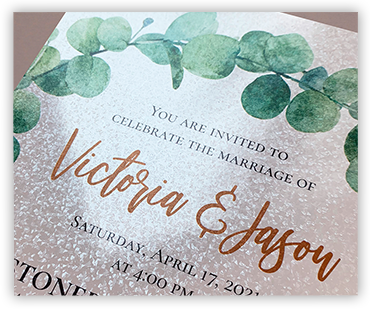 EcoFX™ Bling White
Diamond invitation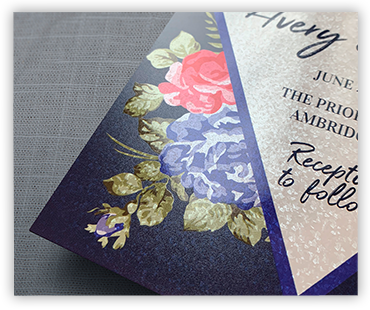 EcoFX™ Bling White Diamond
invitation with backlight varnish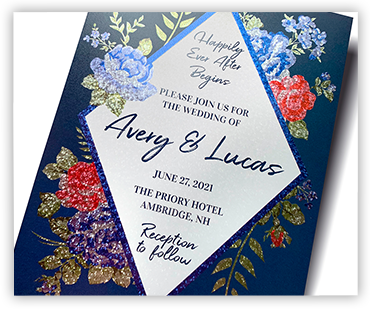 EcoFX™ Bling Silver Diamond
invitation with backlight varnish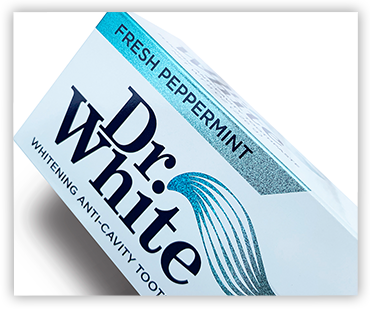 EcoFX™ Bling Silver Pearl carton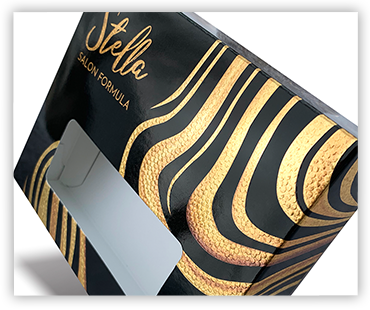 EcoFX™ Gloss Silver carton with
custom embossing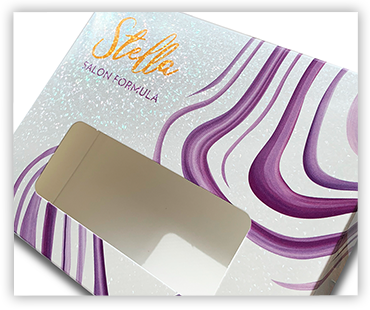 EcoFX™ Bling White Diamond
carton with white opaque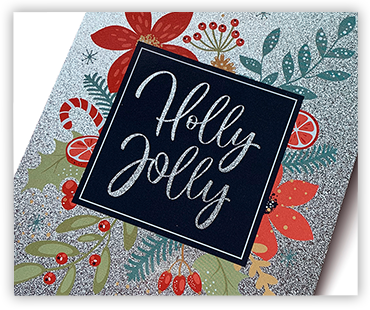 EcoFX™ Bling Silver Pearl card
with white opaque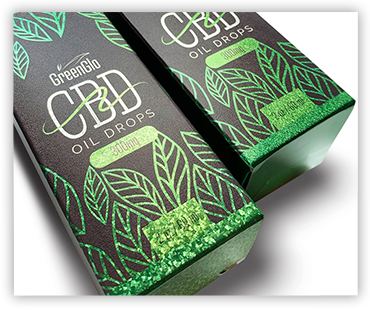 EcoFX™ Gloss Silver carton with
custom embossing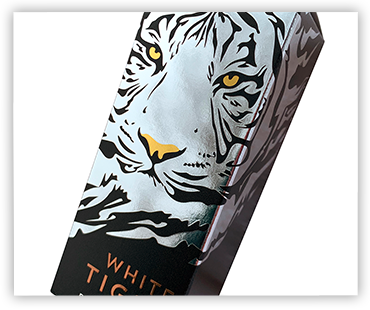 EcoFX™ Bling White Diamond
carton with white opaque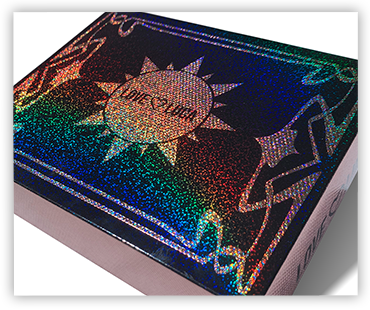 EcoFX™ Bling Rainbow glitter carton