ECOFX™ Metallized & Holographic Papers
Don't be fooled by "plastic free" claims of metallized transfer, cold foiling, and foil stamping metal effects products.  
All of those processes use a plastic carrier film during manufacturing.
Make the ultimate claim……
100% PLASTIC-FREE MANUFACTURING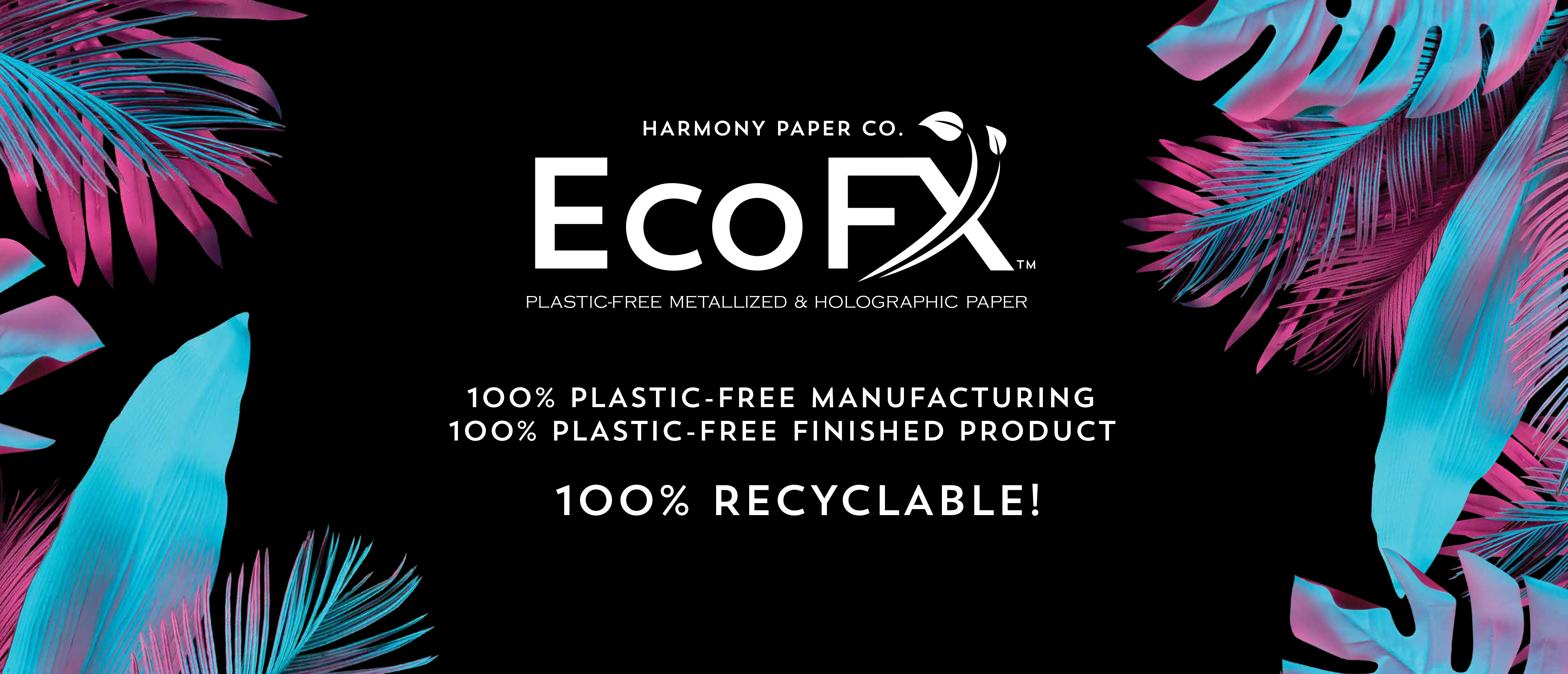 Optimized for every printing process….
DIGITAL, OFFSET & WIDE FORMAT
Options are endless with EcoFX™
Packaging • Labels • Signage • Notebook Covers • Eco-Friendly Gift Wrap
Base Sheet Options 50# text to 30pt SBS (and thicker)
Offset (sheet-fed) • Flexo • Gravure
Create your own custom holographic designs using patterns, design elements and/or logos!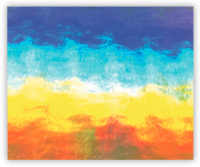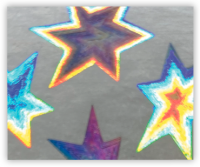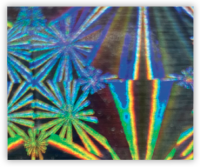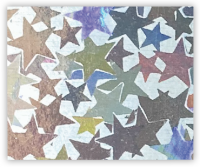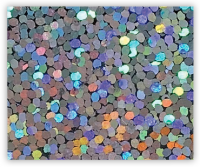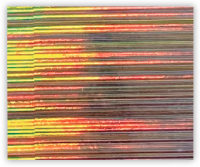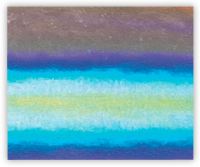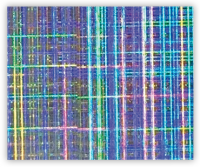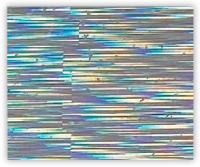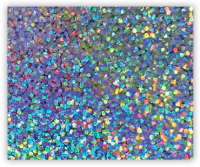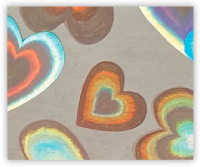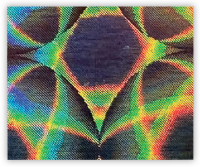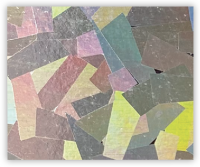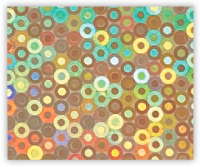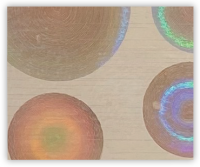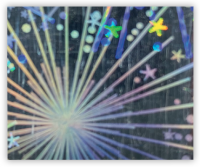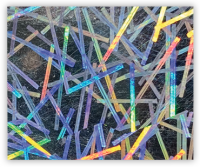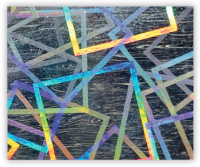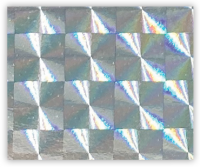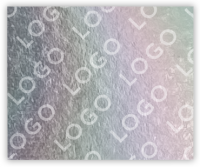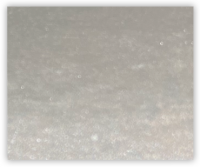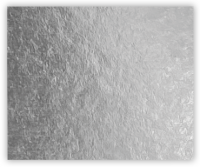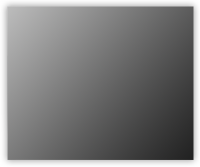 Lose the plastic, not the shine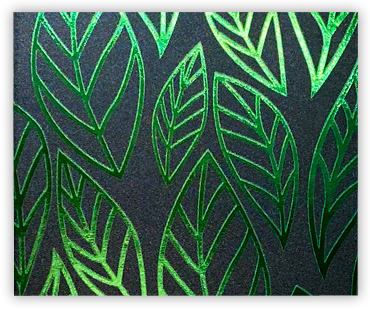 Printed metallized folding carton – close up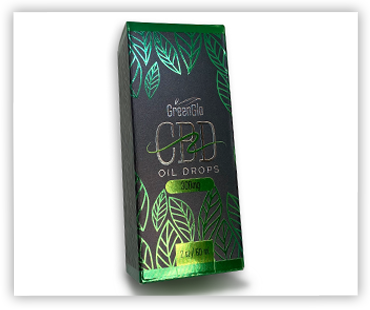 Printed metallized folding carton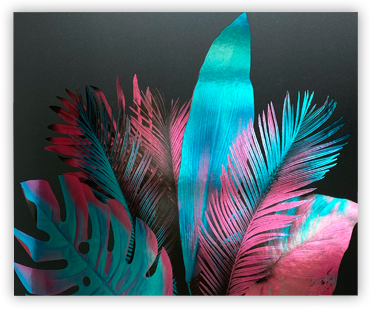 Printed metallized folder – close up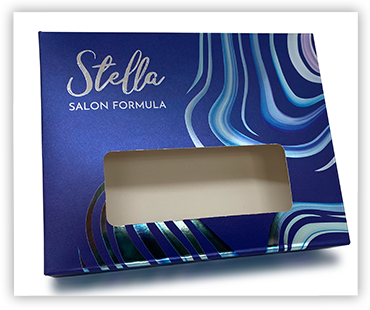 Printed metallized folding carton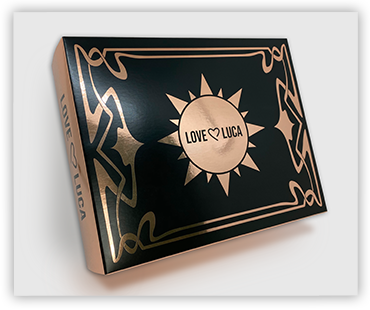 Printed metallized folding carton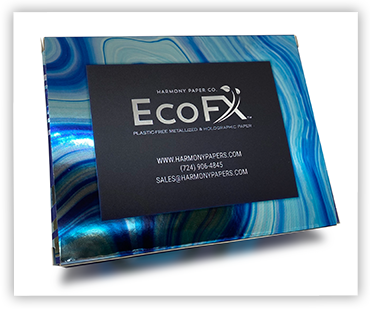 Printed metallized folding carton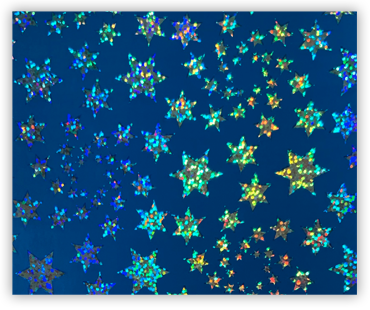 Printed holographic wrapping paper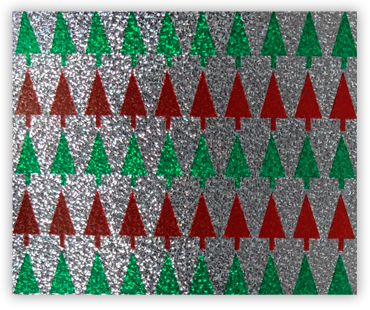 Printed holographic wrapping paper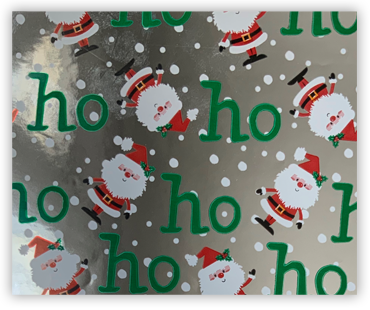 Printed metallized wrapping paper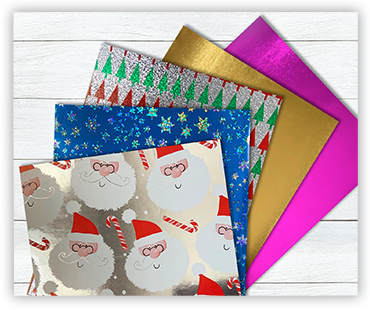 EcoFX wrapping paper examples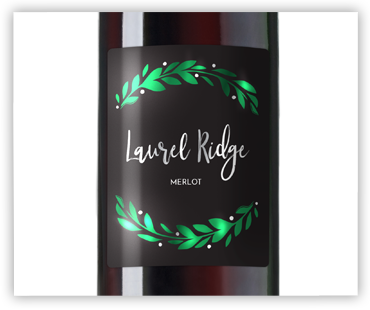 Printed holographic label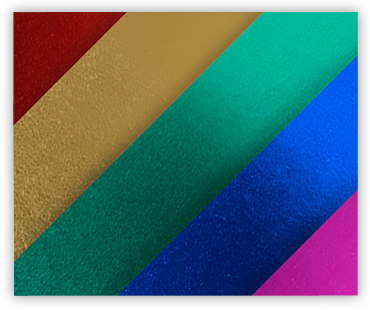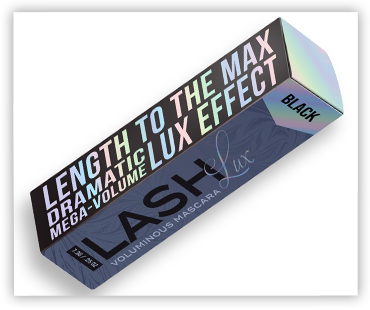 Printed holographic folding carton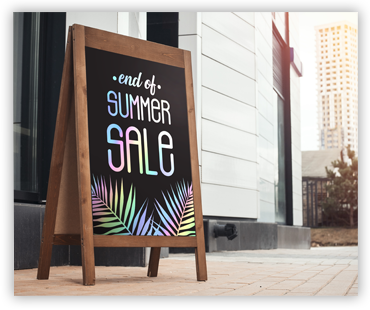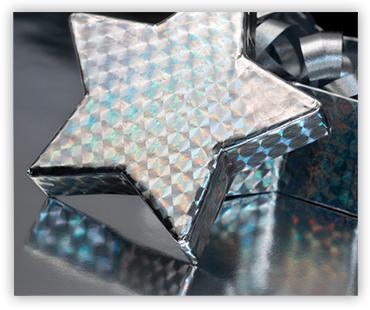 Silver and holographic box wraps