HARMONY LUMINOUS PEARL SERIES

The Luminous Pearl Series provides the high-end look without the high-end price. With a wide array of custom options at MOQ's of just 1,000 lbs, we can meet any specifications with industry-leading quality and incredible pricing.
• Custom Colors: Send us your target color and we'll match it.
• Custom Pearl: 1 or 2 sided, adjustable density, custom mica flake color
• Custom Paper: Our pearl coatings can be applied to virtually any substrate. Available in rolls up to 60" /1524mm wide, folio sheets, and even converted and finished products.
• Low MOQ's: MOQ's of just 1,000 LBS!
• Low Pricing: Starting at only $115/cwt for custom production!
• Luminous Pearl Print Series: Need excellent print quality? Our Print Series uses a proprietary hydrophobic/hydrophilic combination making it ideal for almost any printing application.
CUSTOM OPTIONS IDEAL FOR ANY PROJECT
Linen and 40+ other embossing
patterns available, or create your own!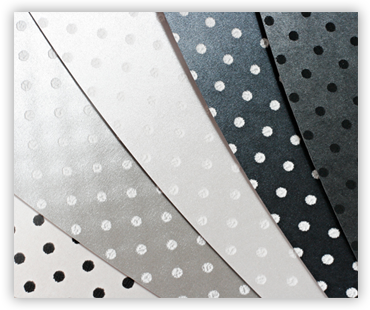 Combine our other specialty coatings
on top of Luminous Pearl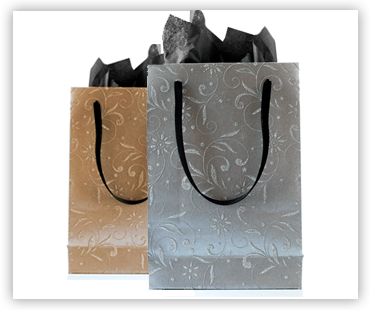 Elegant custom gift bags, create
your own custom logos and patterns!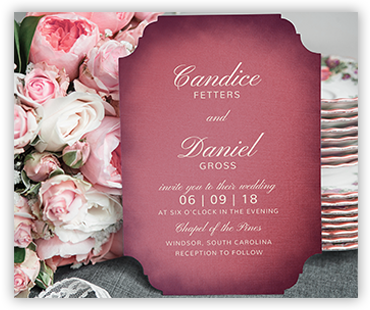 Perfect for invitations, greeting cards,
brochure cards, flyers and more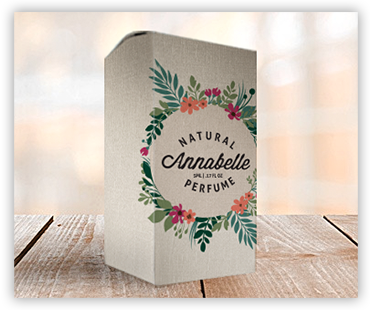 Thick paperboard options for
folding cartons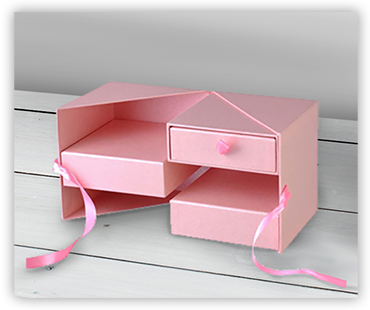 One-sided pearl coatings are ideal for box
wraps and lamination to other substrates